DNA* –
The Digital Nutrition®** App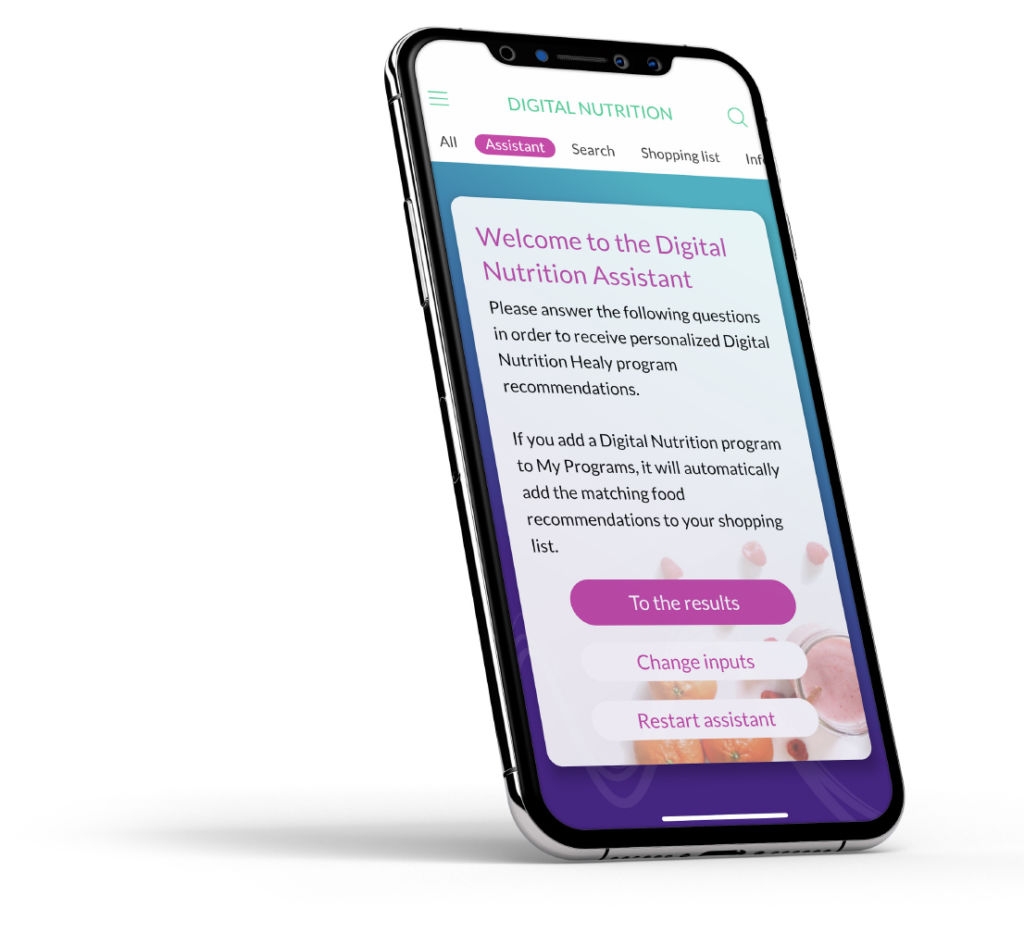 The Healy Digital Nutrition App
It supports healthy and balanced nutrition without excessive reliance on expensive food supplements.

Continuously identifies the vital substances that best support your wellbeing.

Using the Digital Nutrition App (DNA for short)  supports your ability to assist your body in the absorption of vital substances from your food.
Selects individual Healy DNA* frequency programs for you.
Creates lists of foods that naturally contain the substances you need.
Resonance frequencies are assigned to individual substances in the Healy frequency programs.
These frequencies are meant to bioenergetically support you to better absorb these substances from your food.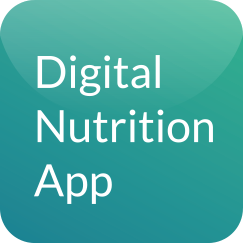 The Digital Nutrition Application Formula:
Balanced nutrition combined with Healy DNA frequencies may provide you with better bioenergetic support than only relying primarily on manufactured supplements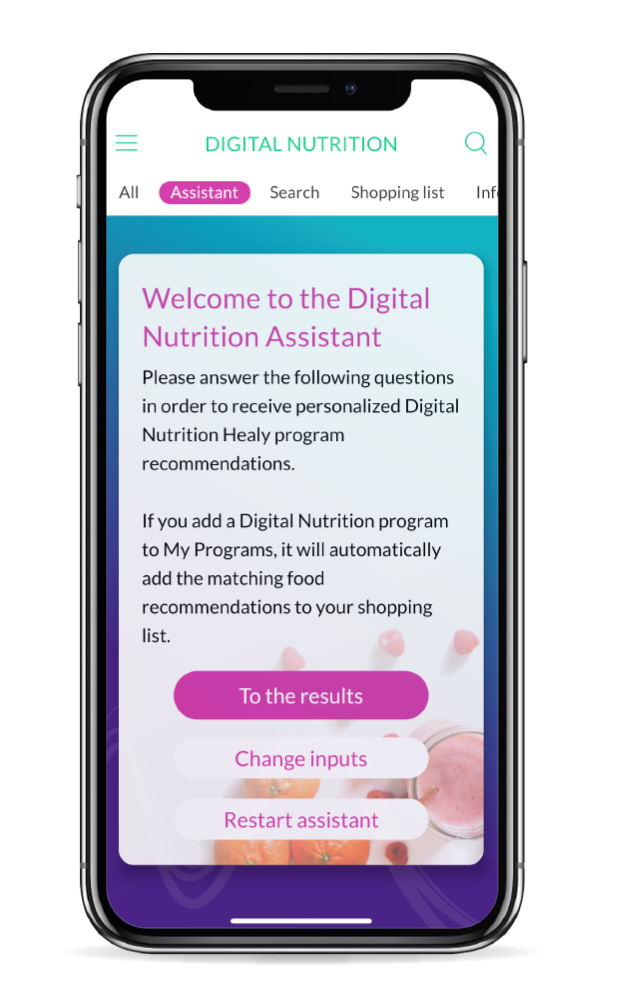 A simple questionnaire: your nutrition type, sensitivities, and your specific health goals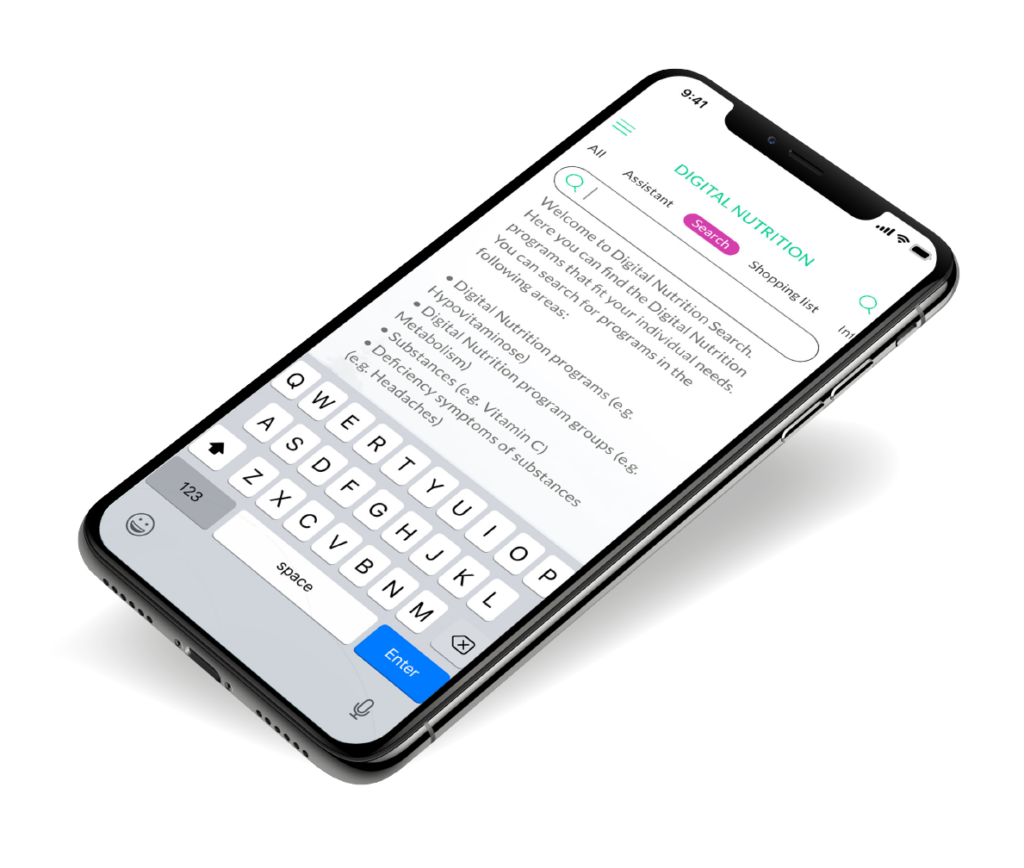 The Healy Digital Nutrition App uses the HealAdvisor Cloud to determine your nutritional type, to identify your personal dietary profile and to search for appropriate frequency program recommendations. Through your monthly subscription, these recommendations are able to be continuously updated.
Recommendations for foods to suit your Digital Nutrition programs that you can put on your grocery list. These foods are specially selected for you according to your nutrition type and your stated sensitivities.
The Digital Nutrition App comes as a Monthly Subscription.***
Frequency programs for 48 combinations covering topics like hair, performance, weight management etc.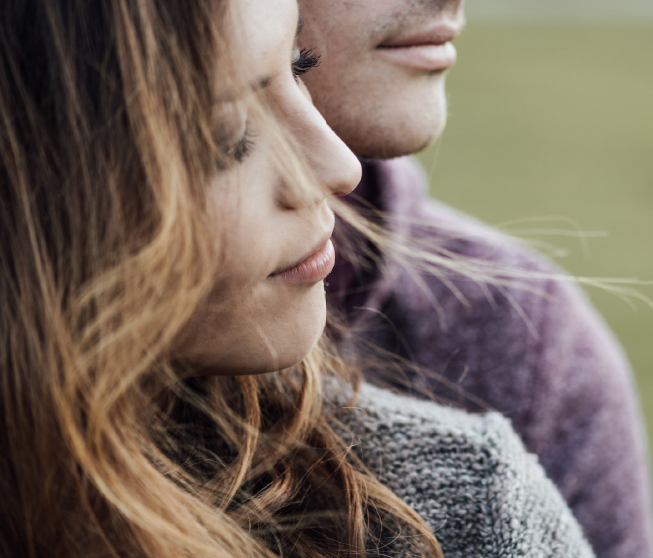 Frequency programs for 72 individual substances such as vitamins, proteins, minerals etc.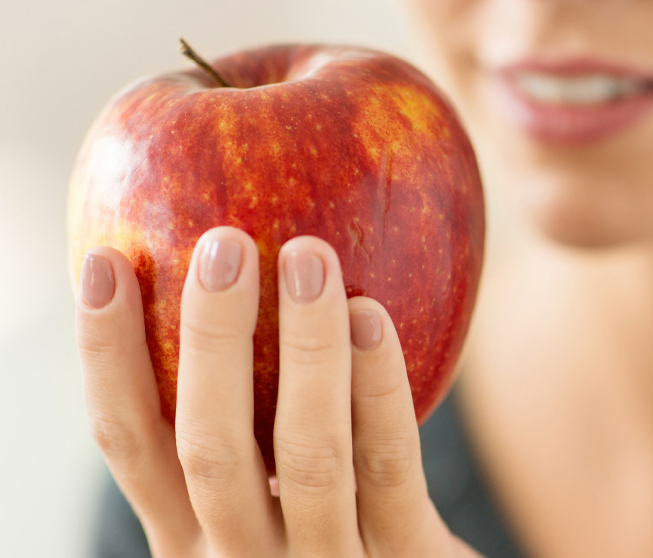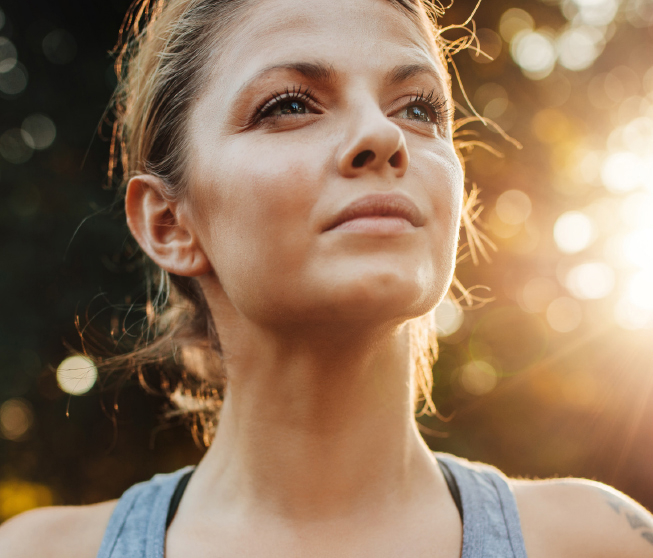 The HealAdvisor Digital Nutrition subscription can keep you updated on the best Healy frequency programs to help you assist your body in absorbing the nutrients it needs.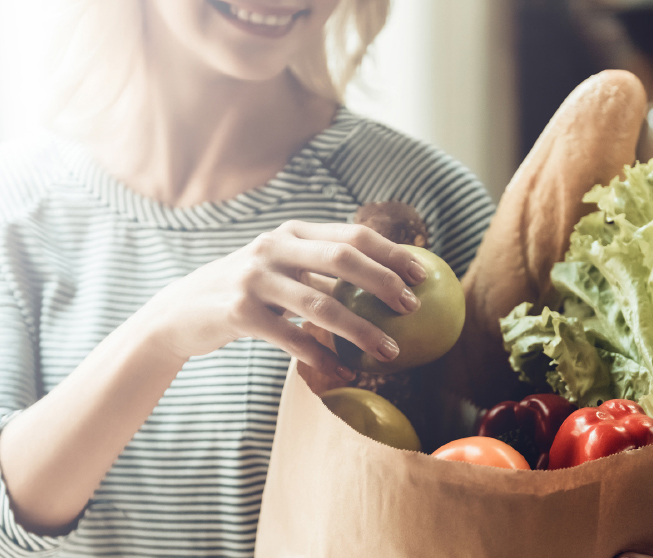 Creation of shopping lists for food
*'DNA' stands for 'Digital Nutrition App' and should not be confused with genetic testing, which is not provided by Healy.
** Healy™ and Digital Nutrition® are trademarks of Healy International AG
*** Your subscription will auto-renew monthly. You can cancel your subscription prior to the date it renews to avoid being charged for the next month.